About Us
Experienced Home Designers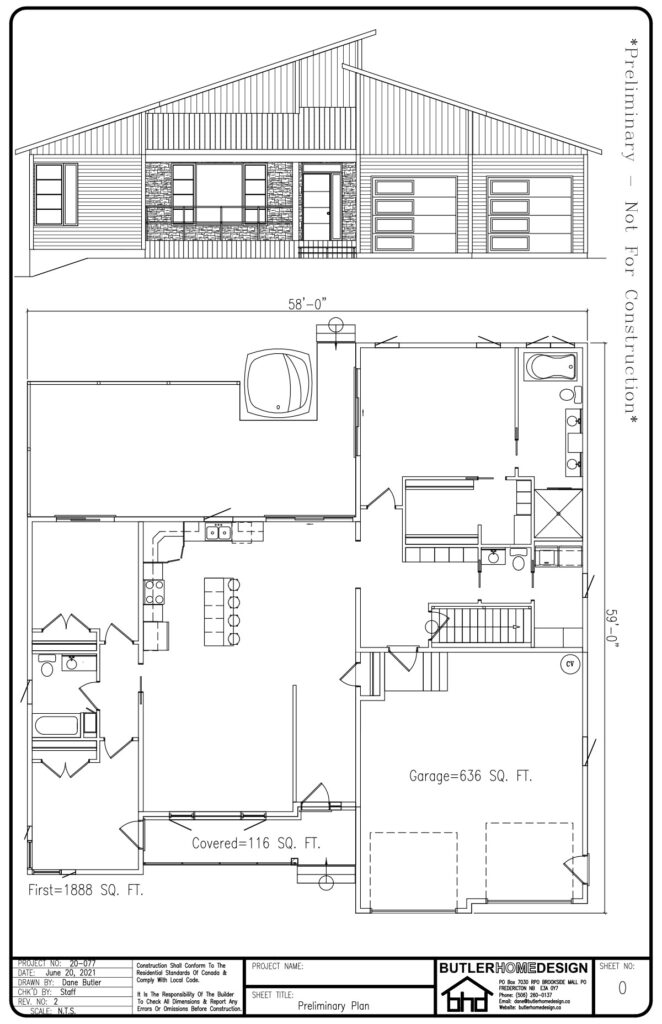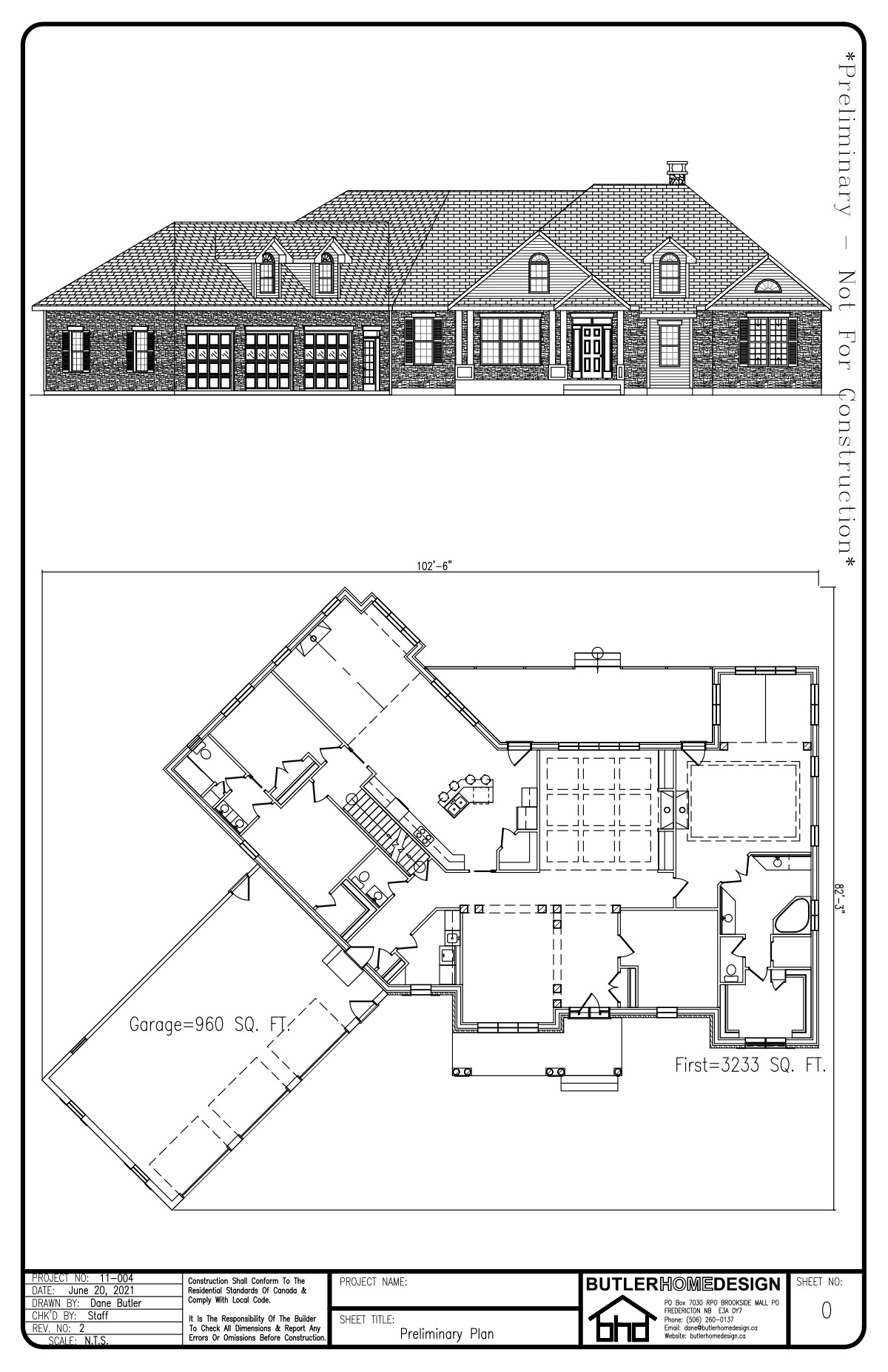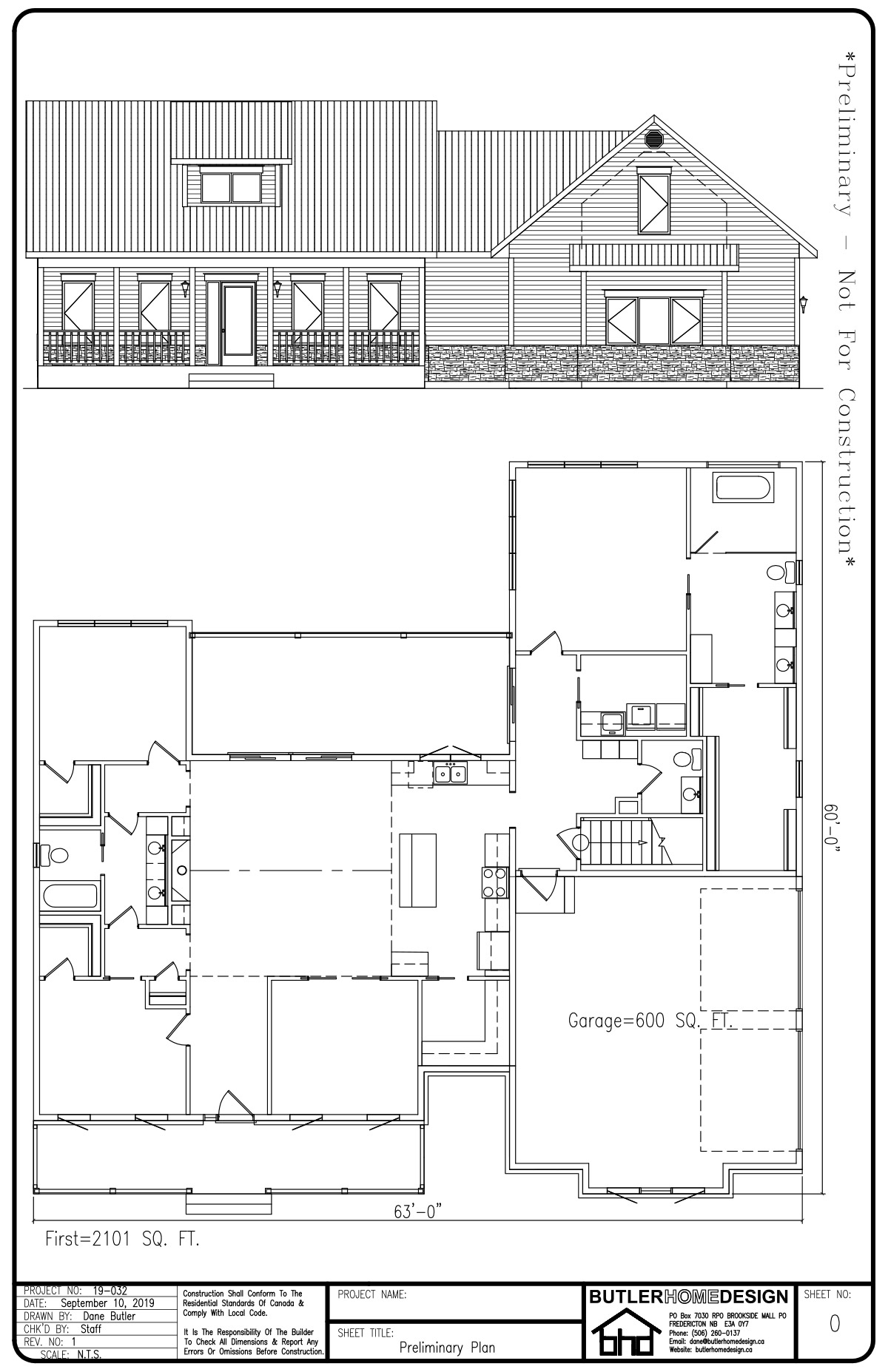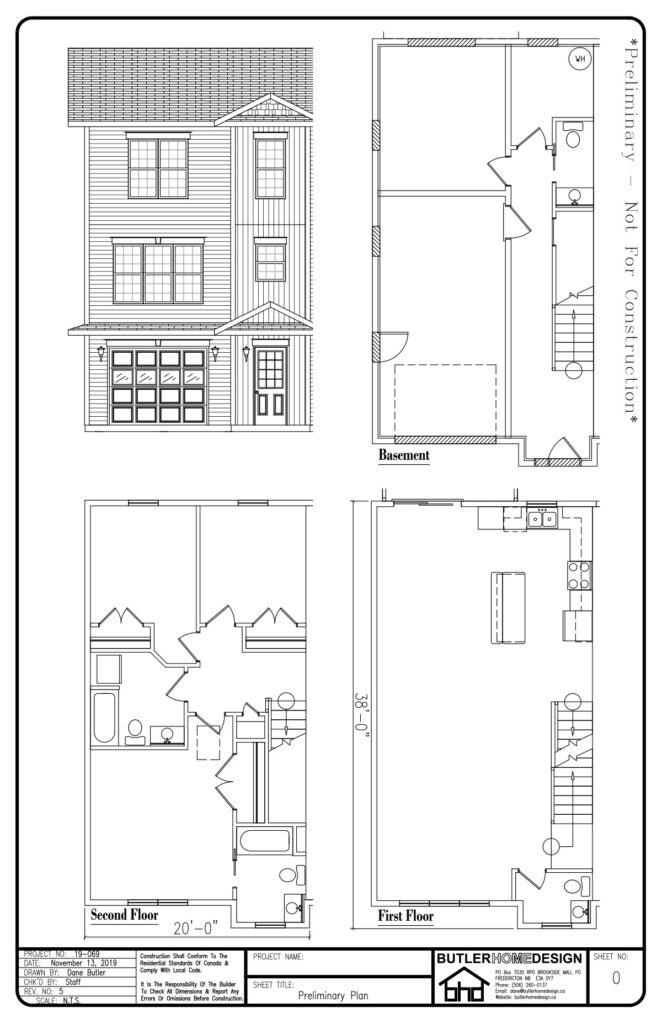 It all starts with a plan.
With over 25 years of experience and over 2000 successfully built projects, Butler Home Design will work with you to provide a complete set of custom home plans that are structurally sound, accurate and meet all your design needs. Simply provide us with a very basic sketch and we'll guide you through the entire design process!
Using the latest design technology, we are able to offer 3D renderings, allowing you to get a better visual for what the final results will look like.
All our clients can be confident that their custom home design will meet the latest Canadian building code regulations for our geographical area.
No job is too big or too small at Butler Home Design. Our plans range from simple garages to multi-million dollar home projects, various commercial buildings, multi-unit apartment buildings, as well home addition and renovation plans.
We have you covered. With our vast contact list of New Brunswick home builders, sub-contractors and Engineers, be confident that you will be put in contact with best people to make your dream home a reality.
To see our ever growing categorized home plan library and get more info, visit our Facebook Page.
Over 25 years of experience and over 2000 successfully built projects
Residential, Commercial Planning & Consulting